This wiki is outdated. Visit the official FOnline: 2238 wiki, if you are searching for valid information.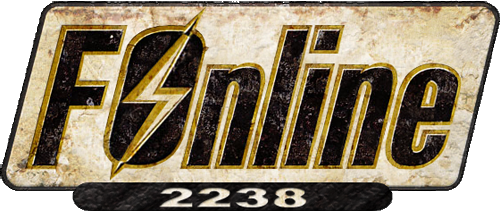 Loading RSS data...
FOnline: 2238 is a Fallout game based on the FOnline engine. Currently, it is only available in English. Other languages may be added later, since the engine supports this feature. The game is set in 2238, 3 years before Fallout 2. The world has been expanded and includes both the Fallout and Fallout 2 game areas.
Useful links:
FOnline 2238 Server Data:
IP: 94.103.87.42
Port: 2238
IRC:
Network: irc.forestnet.org
Channel: #2238
Ad blocker interference detected!
Wikia is a free-to-use site that makes money from advertising. We have a modified experience for viewers using ad blockers

Wikia is not accessible if you've made further modifications. Remove the custom ad blocker rule(s) and the page will load as expected.